Something in the Water
Something in the Water - E1M1 Jam Winner!
---
Something in the Water placed first in the E1M1 Game Jam!
I've never won a game jam before, so that's nice, but more importantly, I'm super happy that people enjoyed it. I was so nervous how it would be received due to being extremely rusty at pixel art and the game acting as a showcase of my less than stellar writing ability (I'd love to write more, I'm just so uncomfortable with sharing anything)...
Anyway, the prize arrived in the post! A physical copy of issue #0 and a bunch of cover discs - rad! I'll have to dig out an optical drive sometime to see what's on them. I'm really looking forward to seeing the game featured in issue #7!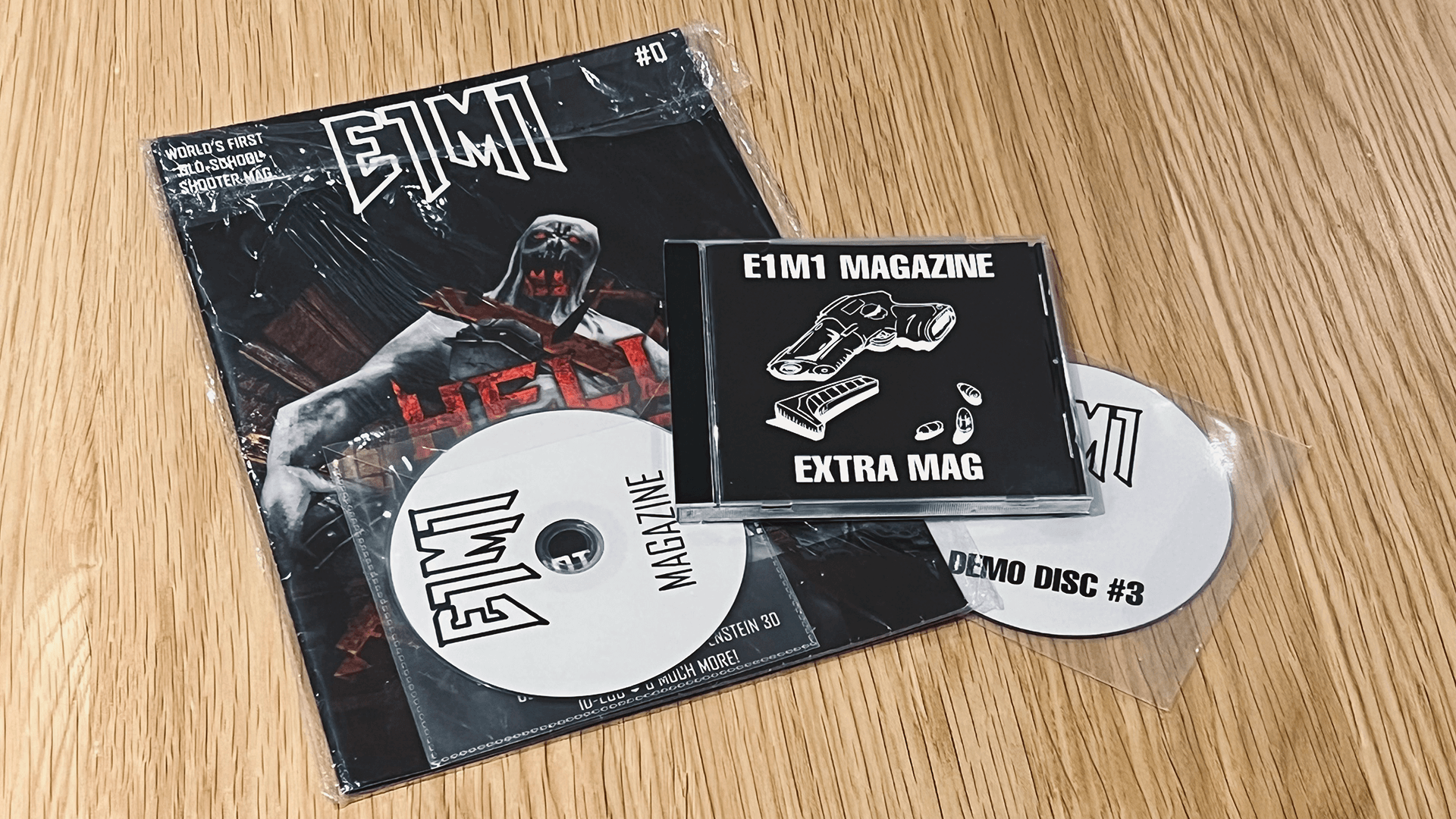 So what's next?
There have been attempts to improve the quality of RGM games with external wrappers and ports, but at this point I feel it's time I bit the bullet and used my Unreal experience to build a retro FPS framework. At least this way I can build sequels using more modern tools and techniques, etc. I'll aim to do a straight port and add as many quality of life updates as I can.
Until then, you can download the RGM version here: https://sean-noonan.itch.io/something-in-the-water
As always, if you'd like to discuss this or any of my other projects, then feel free to drop by my Discord: http://discord.noonan.design/
Thanks, Sean
Files
Something in the Water - Game Jam Version
36 MB
Jun 03, 2021
Get Something in the Water