Something in the Water
Something in the Water - Released!
---
Something in the Water is available for download now! I submitted the game jam build with only a minute to spare. And with only one bug (at least that I could find)...
Now that I can sit back and view the game through the lens of a player rather than a developer, I'm quite happy with the result. I would have liked to have gotten in a little more custom art in the third level, and the fourth level is perhaps a little too brief. But given the engine imitations and time constraints, I feel I managed to put together something relatively unique.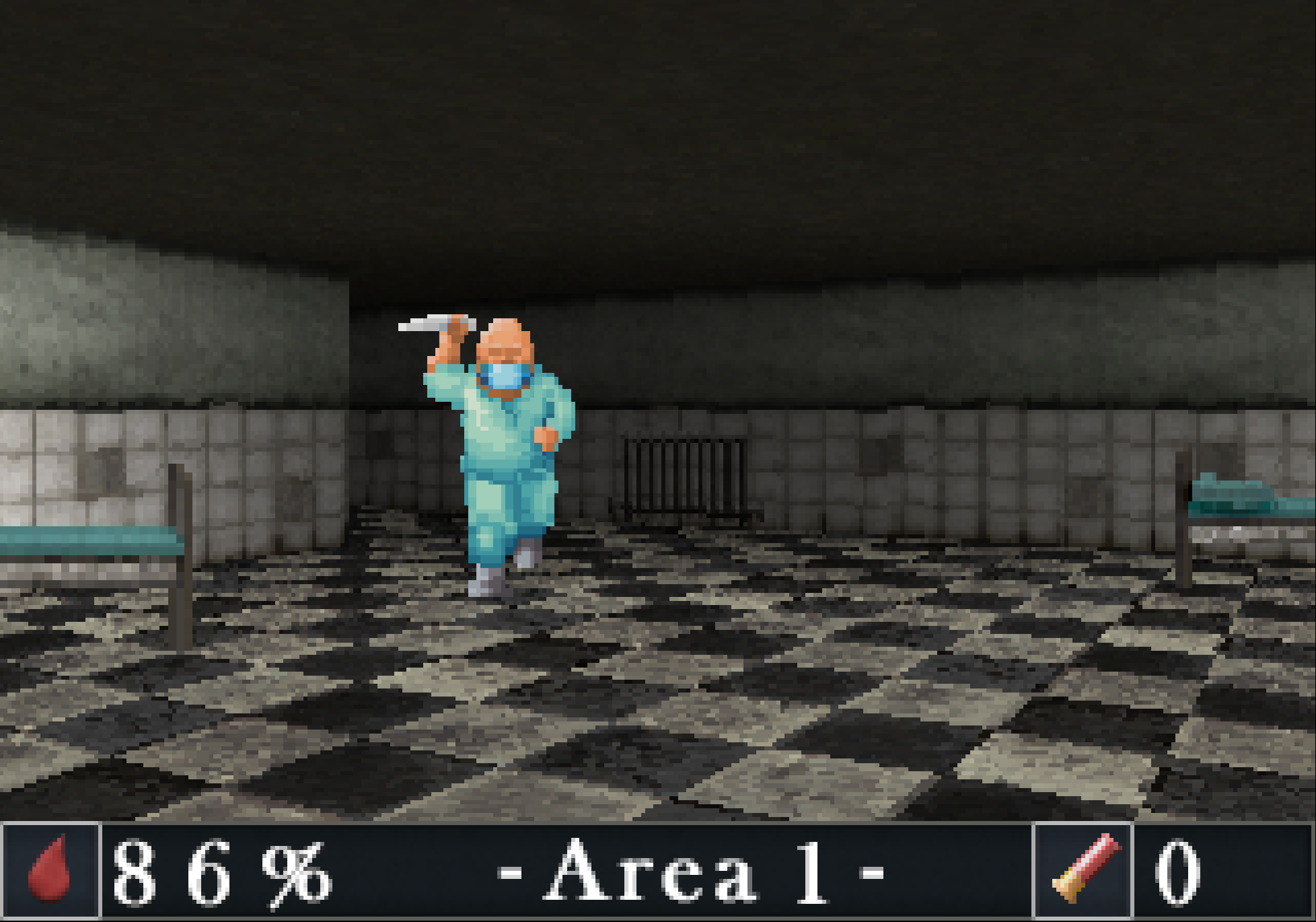 As for what's next? I'd like to fix that one bug I found (one of the enemies in one of the levels doesn't have a death sound). I would also like to finish the work that I started on the sprite for the final enemy along with a couple of other textures that didn't quite make the cut. It'll probably take the form of a weekend of tinkering and an updated version once the E1M1 game jam judging is over.
So until then, I hope you enjoy the game, and thanks for playing!
As always, if you'd like to discuss this or any of my other projects, then feel free to drop by my Discord: http://discord.noonan.design/
Thanks,
Sean

Files
Something in the Water - Game Jam Version
36 MB
Jun 03, 2021
Get Something in the Water